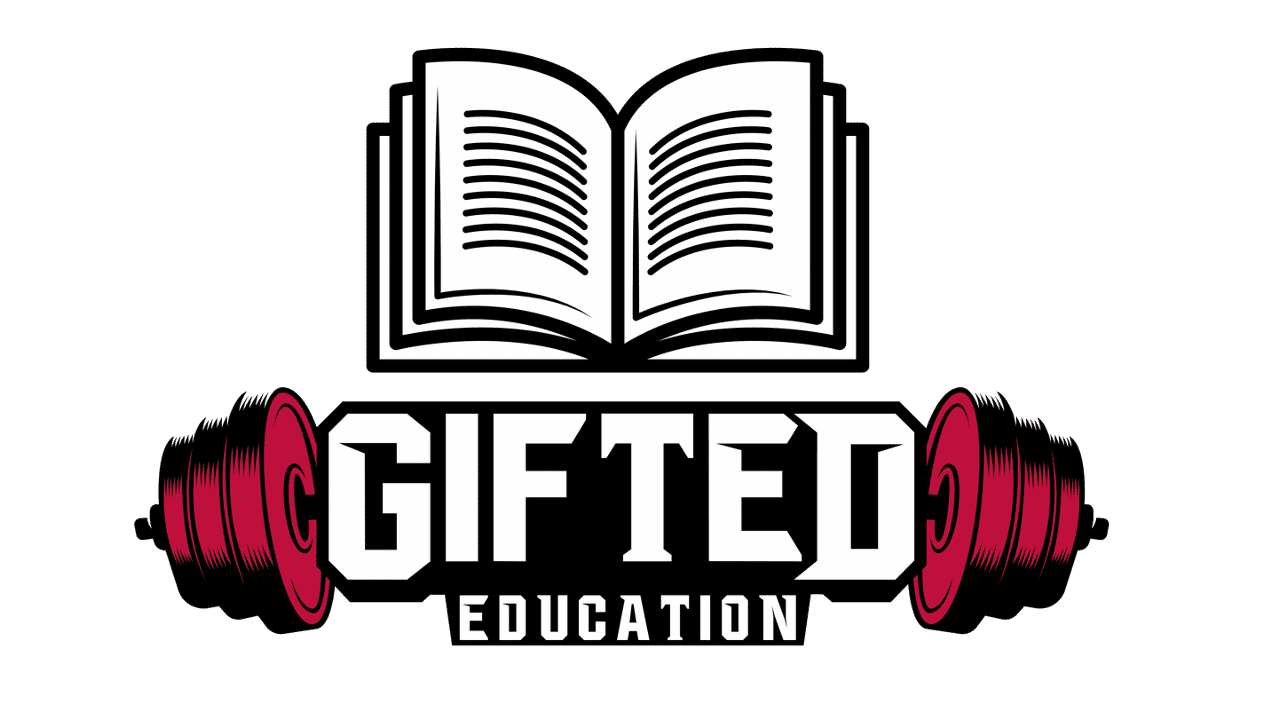 Gifted Education aims to increase certification rate compared to industry standard self-led study.
Our goal is to take students from baseline to certified in 12-14 weeks, leaving 2-4 weeks in the semester to review & take practice tests.
We also offer one-on-one guidance through overlooked pieces of the process:
CPR certification, registering for the exam
Finding a test site near you
Staying on top of CEUs
Paying the correct membership dues, etc.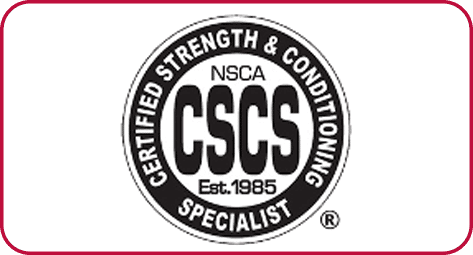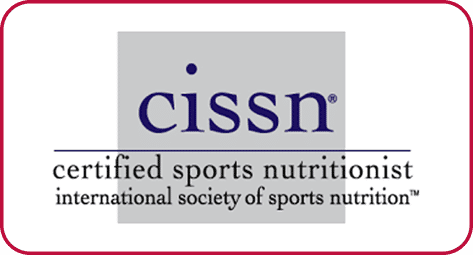 Intersted in Tutoring from Gifted Education? Fill Out the Form Below!
Certifications In Development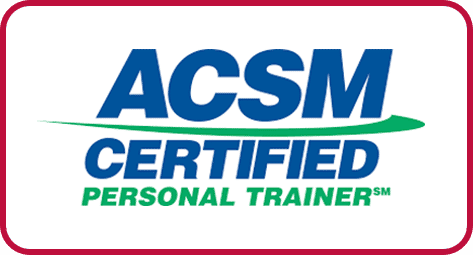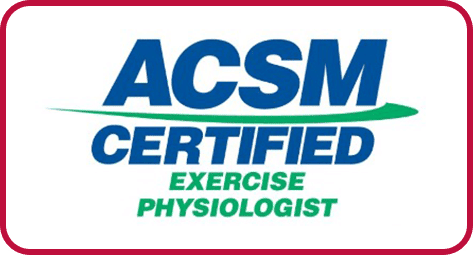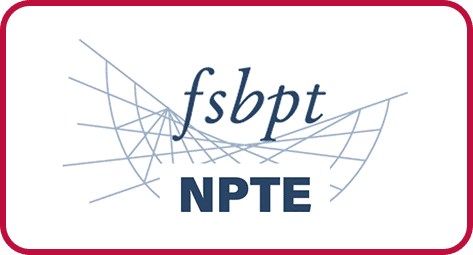 Continuing Education & Mentoring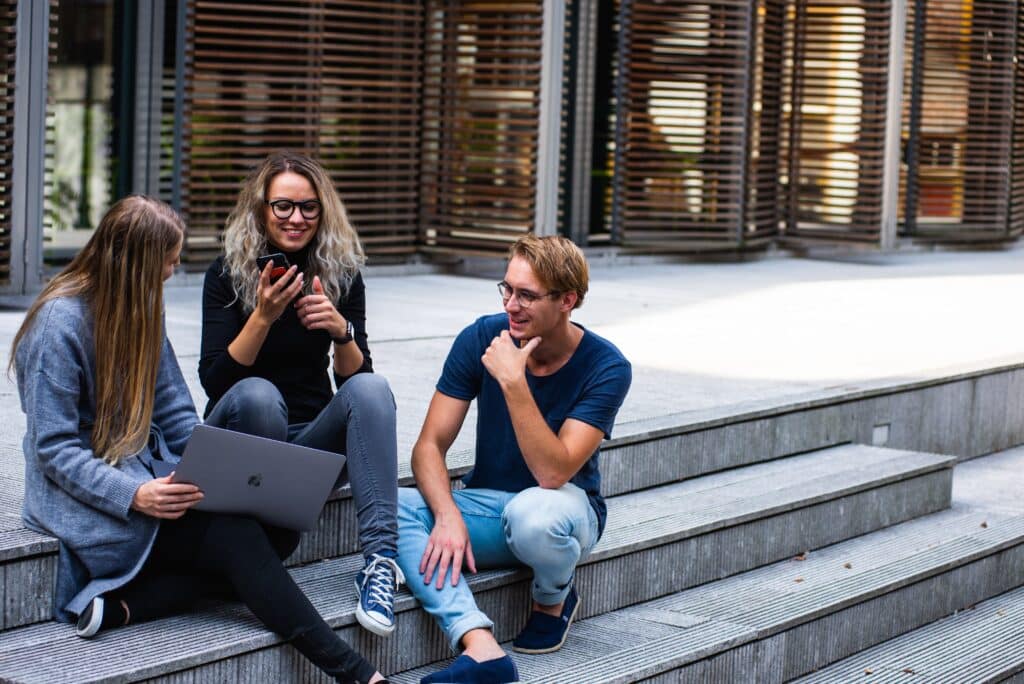 Students will be able to access our mentoring group led by industry professionals and subject matter experts upon passing their certification exam.
Our goal is to create a group that will provide an interdisciplinary network for graduates as they begin their careers.
The Gifted Education Team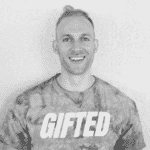 Ryan "The Squatfather™️" Zeisloft
[MS, CSCS, CISSN]
Ryan aka The Squatfather™️ has over 10 years of experience training and competing in bodybuilding, powerlifting, and Olympic Weightlifting. In his time at UCF, Ryan worked in the Human Performance Lab as well as the Wayne Densch Athletic Complex.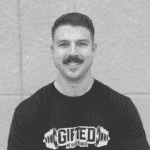 Dr. Mike Taylor
[DPT, CSCS]
Dr. Mike Taylor currently works as an active duty physical therapist in the United States Air Force. Mike has experience working with athletes and individuals of all age and ability groups – from healthy D1 football players preparing for the NFL, to the sick and elderly preparing to discharge home from the hospital.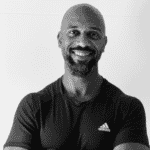 Jason Holt
[MS, CSCS]
Jason Holt has been an active personal trainer and coach for over 20 years and a competitive natural bodybuilder for over 10 years. His coaching style involves an approach that is evidence-based and instructional while leveraging experience and passion to help others reach their goals in a balanced fashion.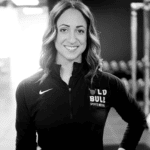 Dr. Katie Dabrowski
[DPT, CSCS]
Dr. Katie Dabrowski is a physical therapist, strength coach, and co-owner of Old Bull Athletics, a one-on-one hybrid practice that combines physical therapy with strength and performance training. She is also an adjunct neuroscience professor and is passionate about education alongside her clinical practice.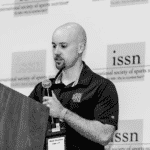 Dr. Matthew Stratton
[PhD, CSCS, CISSN]
Dr. Matthew Stratton is a competitive powerlifter and assistant professor of exercise science at the University of South Alabama. His research focuses on nutritional and supplemental interventions to improve performance and body composition methodology.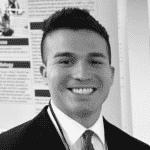 Sergio Perez
[MA, CSCS]
Sergio Perez is California born and raised and Fresno State University is where he spent most of his days. You can now find him working on bettering himself and those around him in any way he can.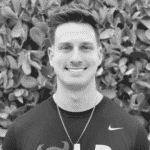 Dr. Mitchell Tanner
[DPT, CSCS]
Dr. Mitchell Tanner is a physical therapist and performance coach in Miami, Florida at Old Bull Athletics. He has 10 years of coaching experience, having served youth all the way to professional athletes. Mitch is passionate about helping students transition to professionals through continuing education, and post graduation credentialing.